MY READER REWARDS

We Love Our Subscribers!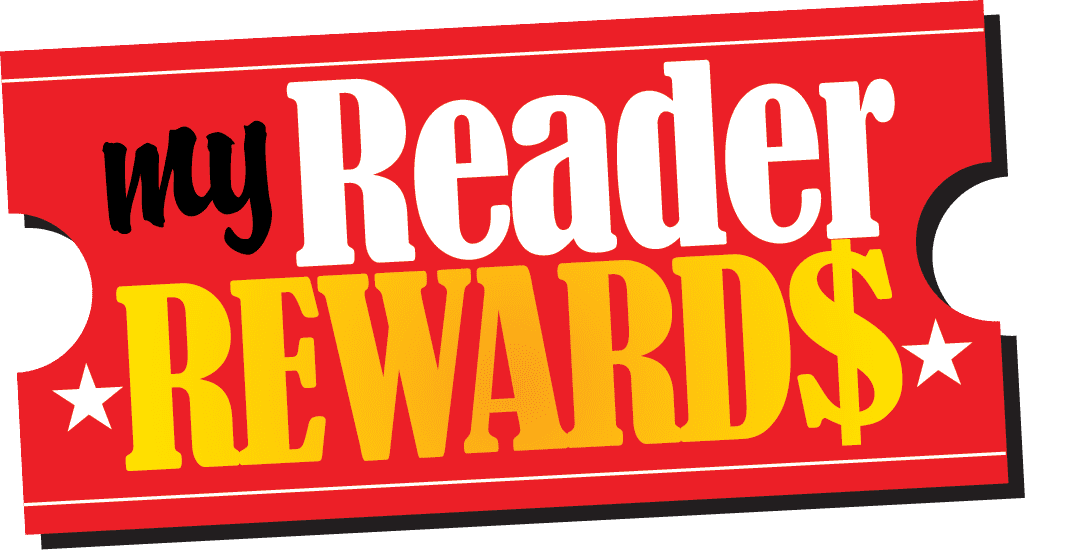 Welcome to your weekly Reader Rewards newsletter! So temps in the 60s in January IS a bit balmy here in Hampton Roads.  Watch - I've jinxed us now. We shall see, right??

I know everyone remembers us mentioning back around November - about the grand opening of Hampton Roads first casino.  Well, it's been delayed a bit.  If you missed it, you can check out the update in this report by The Pilot's Natalie Anderson right here. Soon enough Hampton Roads - patience!

While all of you await that grand opening, I'll remind you of our objectives here at Reader Rewards with this newsletter: to keep us all focused on more positive local news/entertainment AND to make sure you are up to speed on the food scene here!  You'll not be disappointed this week.

Awhile back you may have heard about or read about the opening of a local chain of restaurants here in Hampton Roads: Chicken Salad Chick.  Well, there's expansion in the plans already.  Be sure to check out Inside Business' report by Tara Bozick right here for the locations and details. Who would have thought chicken salad sandwiches would be THIS big, huh?

Thought chicken salad sandwiches were the best-kept secret?  Well, maybe The Pilot's Rekaya Gibson has another new find here in Hampton Roads.  If you missed it, be sure to read up on her review of The Rustic Spoon in Virginia Beach.  You can catch Rekaya's review right here.  Yes Japanese cloud pancakes.  If they take off - you heard about them through Rekaya and through us here right at Reader Rewards!

Before we get too far away from local restaurants - remember that January is restaurant week for most cities here in Hampton Roads.  Yes, Rekaya has the rundown on restaurant week for all cities in Hampton Roads right here.  Supporting local business during a traditionally slow month: not a bad idea at all.

As usual, there are still weekend food events going on around Hampton Roads in the coming weekends.  A beer bash, cupcake wars and a tea party.  They're all there for us to take part in!  Once again The Pilot's Rekaya Gibson has the preview for all these and other events right here. Enjoy!

With the NFL regular season now over - it appears Taylor Heinicke's time with The Washington Commanders may have come to an end as well.  As we suspected earlier this year - he DID bring some memorable moments. Just as he did when he broke on the scene down this way at Old Dominion.  Check out the coverage of Taylor right here by The Pilot's Jami Frankenberry.  

While we're still on the topic of football, how about the new head football coach at Princess Anne High School?  Remember Phillip Sims from Oscar Smith High School?  Yes - the star quarterback from a number of years ago.  Well, he's back now as the head coach at Princess Anne.  Read up on the coverage by 757Teamz' Larry Rubama right here.  Time certainly flies, doesn't it?  Some of us may remember Phillip Sims when he played football at Greenbrier Middle School!

With us in the middle of winter sports, be sure to check out the coverage by The Daily Press' Marty O'Brien of a talented freshman wrestler at Poquoson High School right here.  Last but certainly not least - read up on the 757 high school basketball report right here - also by 757Teamz Larry Rubama.

Have a great holiday weekend!

Contests, contests, contests! This week we have Amazon, Wawa and Food Lion!

Enter to win a $50 gift card to one  Go to MyReaderRewards.com to win!



Last Week's Contest Winners


Visa -                          Harold Rooke

Walmart -                   Minta Meekins

Kroger -                      Larry Respass          




CONTESTS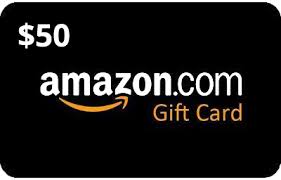 Free shipping on millions of items. Get the best of Shopping and Entertainment with Prime. Enjoy low prices and great deals on the largest selection of items. 
Register at
MyReaderRewards.com
for a chance to win a $50 gift card!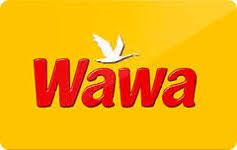 Fuel your day with Wawa, your all-day, everyday convenience store. Grab Built-To-Order® food and beverages, coffee, fuel services, and much more. 
Sign up for a chance to win a $50 gift card at
MyReaderRewards.com
!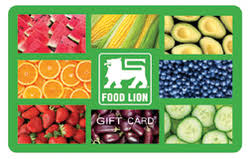 Food Lion Is In Your Neighborhood. Save Money Buying The Products You Love. Start Saving! You Can Count On Food Lion for Every Day Low Prices & In-Store Hot Sales. 
Sign up for a chance to win a $50 gift card at
MyReaderRewards.com
!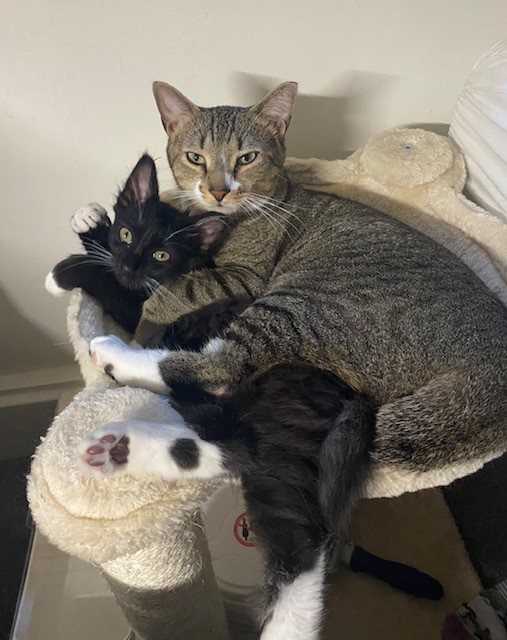 EToTod

Restaurants are opening back up so don't forget Reader Perks! Take advantage of over 500,000 local and national discounts that can pay for your subscription over & over again! To access Reader Perks, click here. You must be a print subscriber to take advantage of this program. Log in using the email address associated with your newspaper account. No email on file? Email your name and address to Mark.quan@pilotonline.com to add it and gain access! Not a print subscriber? Click here to subscribe!
COMING SUNDAY:
The number of people dying from homicide in Hampton Roads remained high last year, with the region's seven largest cities recording more than 200 slayings in 2022.
A total of 220 homicides were reported by the cities last year, up from the 206 the year before, according to data provided by local police departments and tallied by The Virginian-Pilot and Daily Press.
But while last year's total didn't rise significantly over the previous year's, it's 76% higher than the 125 recorded five years ago.
The big jump in numbers over the last couple of years is a trend being seen in cities across the country, as homicide rates have continued to climb, especially in urban areas.
Read more in the Sunday Main News section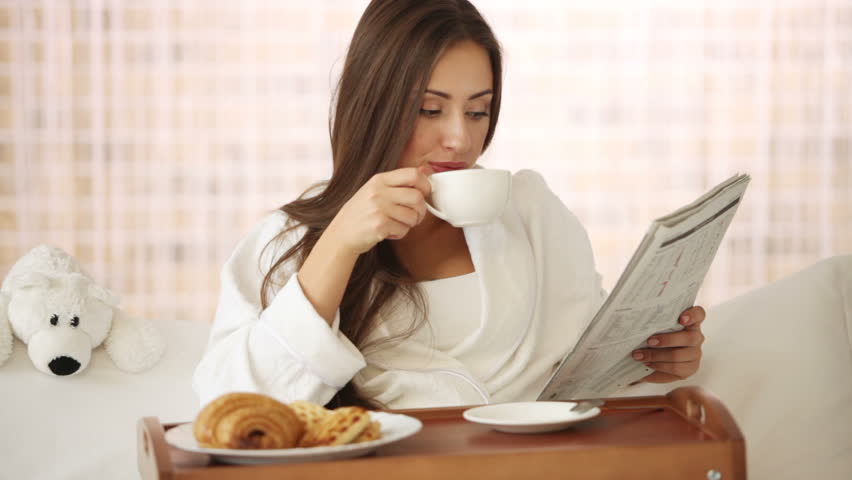 Staff Sgt. Kelton Millhouse steadied an office chair for his wife, Tech Sgt. Tameka Millhouse, who held her pregnant belly with one hand as she eased into the seat. The couple's 3-year-old son, Kelton "Trey" Millhouse III, rolled a toy car across a conference table at Joint Base Langley-Eustis. The dual Air Force family is due to welcome a second child on March 30.
The couple's introduction to parenthood was burdened by three and 6-week time constraints, which made recovery from birth, adjusting to having a new baby, and finding childcare before returning to work that much harder.
But this time will be different.
The Department of Defense released on Jan. 4 guidelines to expand the military parental leave program, giving uniformed parents 12 weeks to welcome new additions to their families and doing away with the distinction between primary and secondary caregivers.
Read more in the Sunday Main News section
For about 30 years, Thomas Jefferson has come to life through the interpretation and research of historical interpreter Bill Barker at Colonial Williamsburg and more recently at Monticello.
Barker will talk with Christy S. Coleman, executive director of the Jamestown-Yorktown Foundation, about his research and portrayal of Jefferson on Jan. 18. The talk is the first in the 2023 six-part Director's Series at Jamestown Settlement.
Conversations with other scholars and public figures, all scheduled at 7 p.m., will take place on select Wednesdays throughout the year in Jamestown Settlement's Robins Foundation Theater.
Read more in the Sunday Break section
Will Liverman first grew up singing in the choir of Norfolk's New Hope Church of God in Christ and then at New Jerusalem Church of God in Christ in Virginia Beach.
Around age 13 — as it so often does with teen boys — Liverman's voice broke. But, unlike some of his peers', his voice got deeper, and deeper, and deeper, so thunderous that by the time he was in high school, he could fill a room with sound without a microphone.
He didn't know it, but his voice was unique because, as he says now, he was able to "tap into more of a classical sound."
Liverman, 34, has what The Washington Post called "a voice for a historic moment" and is what the Chicago Tribune called "a rising international baritone." On Thursday, he was set as a concert headliner at the Metropolitan Museum of Art in New York. The week before, at the Guggenheim museum, he presented a soul opera that he co-wrote. He's in the running for two Grammys next month — for Best Classical Solo Vocal Album ("Okpebholo: Lord, How Come Me Here?") and Best Opera Recording (Terence Blanchard's "Fire Shut Up in My Bones").
Read more in the Sunday Break section

It turned out to be a storybook ending for Jeannie Hunt.
Hunt, owner of Jeannie's Used Books for the past 22 years, was faced with two huge undertakings this past fall: find a new location for her business and relocate the more than 270,000 books within it. Fortunately, Hunt was able to accomplish both thanks to the kindness of strangers and faithfulness of customers.
She learned last spring that her new landlord wanted to reconstruct the strip mall, including the 1,800-square-foot space she leased at 3202 High St. in Portsmouth. By early fall, she needed to vacate the store and all of its inventory. A resident of Edenton, North Carolina, Hunt had happily made the three-hour round-trip commute to run the business she loves.
Read more in the Sunday Work & Money section
If you're like me, you've probably come up with some New Year's resolution for 2023, whether it be saving more money, eating healthier, exercising more or losing weight.
Unfortunately for most Americans, they don't keep their New Year's resolution. One study showed that of the 41% of Americans who made New Year's resolution, only 9% were successful in keeping them at year's end.

In 2017, former Great Bridge boys basketball coach Gary Obenour made a resolution and he stuck to it, thanks to his daughter, Mallory.
In December of 2016, she had a sit-down meeting with her father. She was concerned because his weight had ballooned to more than 300 pounds. She was getting ready to move to Florida and confronted him about his weight with her impending wedding coming up in June.
"I basically told him I was worried about him," she said. "And I told him, 'I don't know if you're going to be around to even walk me down the aisle.'"
Obenour, 58, was floored by her words.
Read more in the Sunday Sports section


Note To Readers:  A reminder that Parade magazine is now only found along with your e-edition of either The Virginian-Pilot or Daily Press each Sunday morning.  Print copies of Parade magazine ceased after the November 13th issue.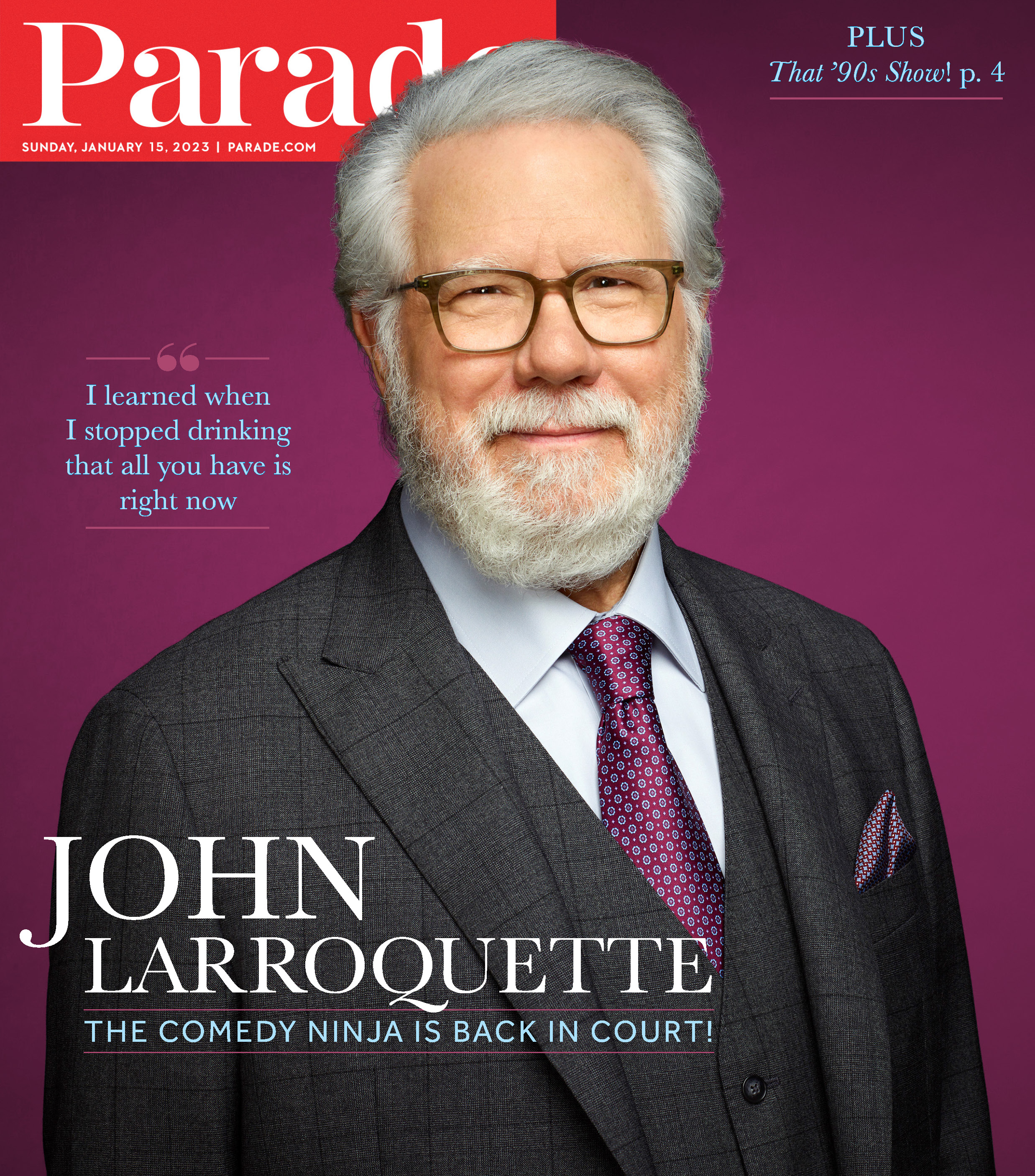 John Larroquette
You are receiving this email because you opted in to receive marketing communications from the Daily Press and/or its advertising partners.
Terms of Service | Privacy Policy | Copyright 2020
Click here to unsubscribe.
Daily Press, P.O. Box 2820, Norfolk, VA 23501, United States